Contributors
We are so glad to hear from those who have lived out the understanding of the difference between doing good and being good.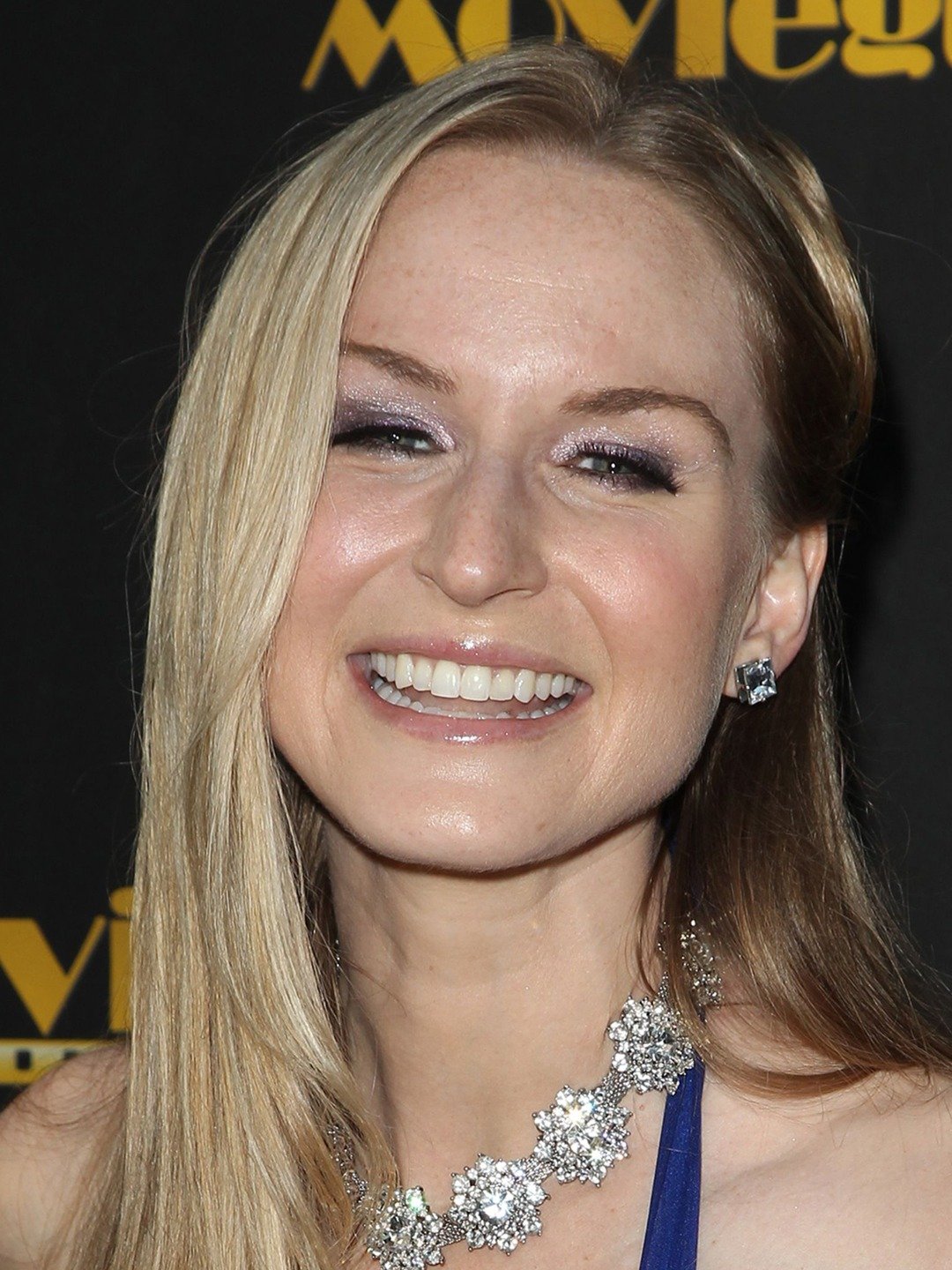 Jenn Gotzon Chandler
Jenn Gotzon Chandler is an American film actress, model, motivational speaker and author who had her career break portraying U.S. President Richard Nixon's daughter Tricia Nixon in Ron Howard's 2009 Academy Award-Nominated film Frost/Nixon opposite Frank Langella In 2010, Gotzon's brand officially launched starring as the female protagonist in wholesome and inspirational films. Gotzon-Chandler is producing the family franchise The Farmer and The Belle, based on their real love story, alongside her husband Jim E. Chandler (Stranger Things), Joel Bunkowske (Priceless) and Isaac Hernandez with media consultant Dick Rolfe founder of Dove Foundation.
Gotzon's passion is portraying protagonist roles from drama to comedy who find hope in the climax of the story in hopes to inspire and impact people's lives. (Source Wikipedia)
 reference: www.wikipedia.org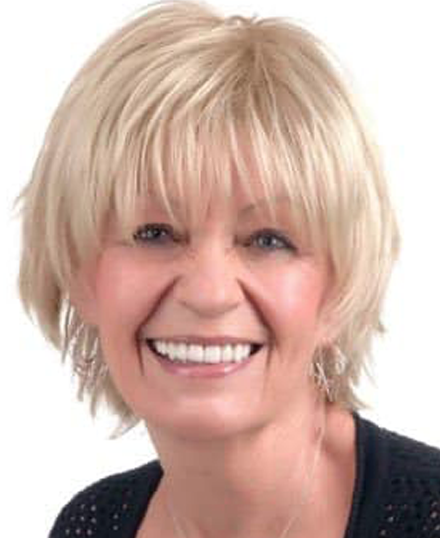 Dreama Denver
Actress, writer, radio station owner and personality Dreama Denver met her husband of almost 30 years, television icon Bob Denver (Gilligan of Gilligan's Island, Maynard G. Krebs of Dobie Gillis), when she was cast as his love interest in the Woody Allen play, "Play It Again, Sam". After marrying the popular television personality, Dreama continued her acting career, appearing in a Gilligan's Island reunion movie with Bob, co-starring with him in a TV pilot titled "Scamps" and touring the U.S. and Canada successfully and happily with her husband for over a decade.
The birth of the Denver's son Colin, diagnosed with severe autism, changed everything for Bob and Dreama, who retired from show business and moved back to West Virginia to devote the next two decades to Colin's full time care. During this time, the pair also founded The Denver Foundation, which honors their son and is dedicated to assisting special needs children and their families.
"The Denver Foundation and Little Buddy Radio, a nonprofit radio station owned and operated by the Foundation, were Bob's last and most important legacies," Dreama says, "and making these two entities as successful as possible became my mission after Bob passed away. His desire to give back to West Virginia was huge. He loved this area, considered himself an adopted West Virginian and was a tireless ambassador for the state. Regardless of how important and far reaching his television legacy was, and is, his love for our son and his desire to help other families like ours trumped even that."
Since Bob's death in 2005, Dreama has discovered new passions and new directions in which to take the foundation. Founding Always Free Honor Flight, WV's first Honor Flight program, honoring WV veterans with free trips to Washington, DC to visit the memorials built to honor their service is especially close to Dreama's heart, as is the Denver Foundation's Always Free Walk of Honor, installed and dedicated as a poignant addition to the War Memorial and Museum in Princeton. 
Leading the effort to have John Denver's "Take Me Home Country Roads" adopted, successfully and unanimously, as an official WV state song ranks as one of the proudest days of her life, rivaled only by being chosen one of West Virginia's Wonder Women by WV Living magazine. The American Legion Riley-Vest Post #9 honored Dreama with their Outstanding Citizen Award in 2014 and in January 2015, the Princeton Mercer County Chamber of Commerce chose her as Citizen of the Year. In March of the same year, Dreama was honored once again with the Sons of the American Revolution's Outstanding Female Citizen of the Year.
Dreama's memoir, "Gilligan's Dreams", recounting her almost 30 year marriage to Bob, recently received the prestigious Ella Dickey Literacy Award, given to authors who've preserved history through their written work. Her memoir is her love letter to Bob and her gift to Bob's fans. In detailing the Denver's Hollywood years, their journey through autism with their son and Bob's courage during the last 6 months of his life, Dreama allows Bob's fans a personal glimpse of the man behind the iconic television characters he created.
"Bob would be proud," Dreama says. "The life I had known for close to thirty years changed dramatically when Bob passed away, but I came to understand that honoring his memory meant living a full and happy life, carrying on the work we started with a heart as big as his."
reference: www.bobdenver.com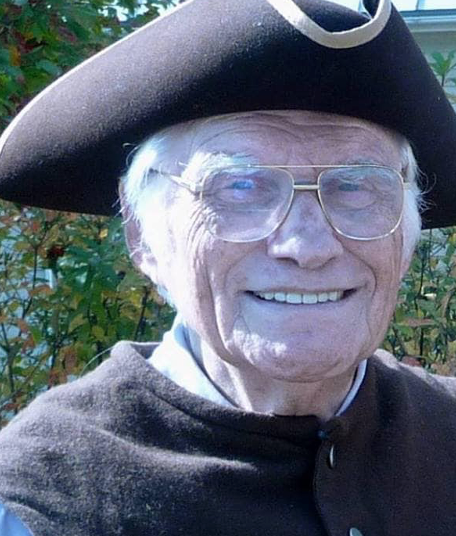 Dr. Fred Eichelman is a retired teacher originally from Cleveland Ohio and living the last 74 years in Virginia. He is a director for Point North Outreach, a Christian media organization. Since turning eighty Fred has returned to a first love, writing. He has had four books published in the last four years. He also writes columns for an on the net publication titled PolitiChicks and edits two newsletters. Fred is a former local Republican Committee chairman and has attended hundreds of conventions from political to science fiction. He sees the two as compatible. Both he and his wife Carolyn, also a retired teacher, have been involved in helping coordinate three dozen media conventions in the Roanoke Valley of Virginia. They have brought in a number of film and TV stars to help support charitable causes. The Eichelmans have two children, their daughter Carol, a drama teacher, and son Fred, a missionary and author. Additionally they have five grandchildren. This is not to leave out TC their tuxedo cat who has written a book himself that has outsold his human parents.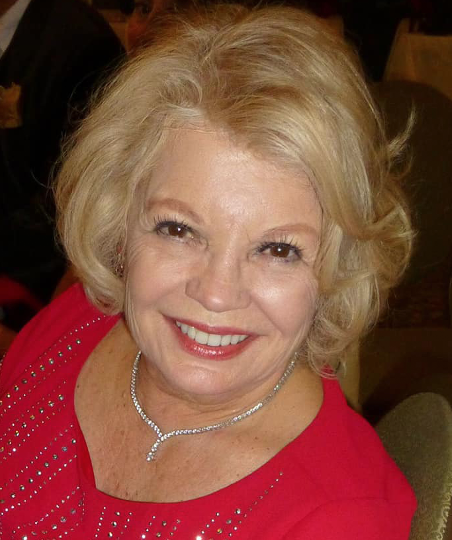 Most fondly remembered for her starring role as "Cissy" in the long-running CBS international television hit, Family Affair, Kathy Garver has also garnered critical acclaim in movies, stage, radio, voice-over animation, and audio book narration.
Hollywood legendary director Cecil B. DeMille was one of the first to recognize Kathy's distinct talents. Originally hired for a small part in the epic motion picture, The Ten Commandments, Kathy was noticed by the great director who then had special scenes written into the movie to highlight the talented little girl. The award-winning movie followed her first film, The Night of the Hunter, directed by Academy Award winner, Charles Laughton, dubbed one of the greatest horror films ever made. During her teenage years, Kathy added radio and stage to her burgeoning film and television career.
Ms. Garver recently added author to her long list of accomplishments. Her first book, The Family Affair Cookbook, published by Bear Manor Media is a tasty trip down memory lane with anecdotes and photos, has received excellent reviews. Her following book, Surviving Cissy: My Family Affair of Life in Hollywood was released in 2015 and sold out in three months — a reprint has been ordered. X-Child Stars: Where Are They Now was launched in 2016 and is already planned for a reprint. Her newest book released May 19 2019 is Holiday Recipes for a Family Affair.
Winning accolades such as Best Actress from the Family Television Awards, Kathy continues her award-winning presence by securing recognition from the entertainment world. Recent awards include two more Audie Awards, one for her narration of The World's Best Short Stories, the other for her direction of Amy Tan in The Opposite of Fate, read by the author. She was also recognized by the Young Artists Foundation with the "Former Child Star Lifetime Achievement Award" and the Emerald Award from the Southern California Motion Picture Council. In 2013, this prestigious organization also bestowed on Ms. Garver the highly-esteemed Golden Halo Lifetime Achievement Award, putting her in league with such stars as Mickey Rooney and Margaret O'Brien.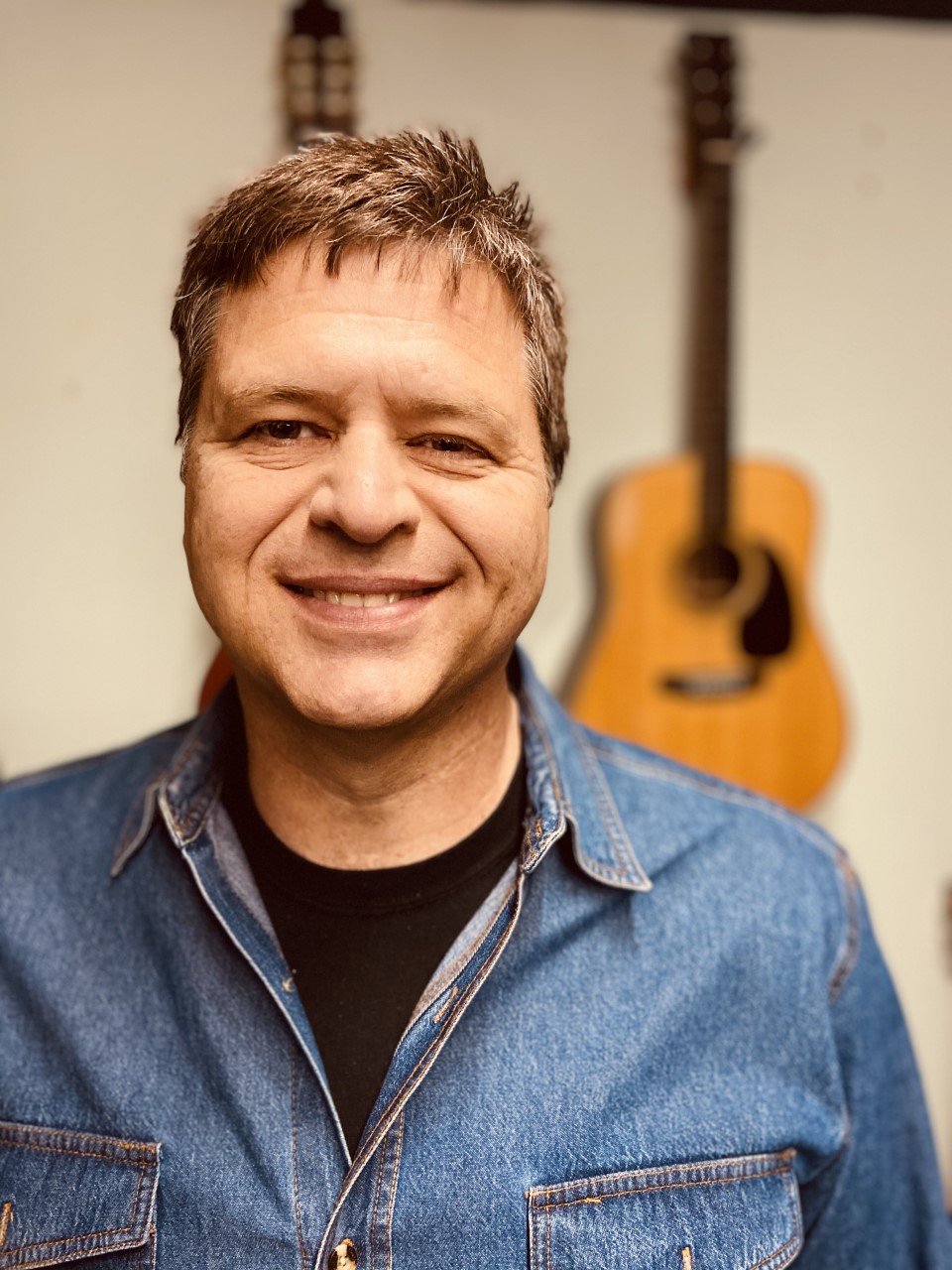 Greg McDougal has been a full time Music Evangelist for the last 13 years. Taking part in over a hundred and fifty church services and events a year, God has used him, his family and his ministry to till up some of the hard ground in peoples lives and sow in seeds of encouragement and restoration. With 3 of his 4 children diagnosed with Cystic Fibrosis, Greg is more than able to stand and relate about some of the harsh realities of this life. This has also given his testimony and music of faith and worship some weight that makes it well worth listening to. Greg spent 7 years on music row in Nashville, TN. He's had experience out on the road with a few major label country music artists as a guitar tech, in merchandise sales, stage tech, acoustic guitar player, and backup vocal singer. He's had songs recorded by John Michael Montgomery, Karen Peck and New River and others. He recorded a special project that allowed him to sing with the likes of The Oak Ridge Boys, The Bellamy Brothers, Tammy Cochran, Mary James and more. After leaving the music business, Greg spent seven years as a home repair carpenter and contractor. During this time is when his four children were born and when he began hearing the call on his life to use his abilities in music to share the gospel. The years he spent at home as a carpenter and out on the road in ministry with his family are his most treasured. In January of 2019, his 19 year old son Sean moved on to his eternal rest. Greg is out on the road now, while his family rests, and he is more determined than ever to stand up with his Martin guitar and tell of how God indeed redeems all things through Christ.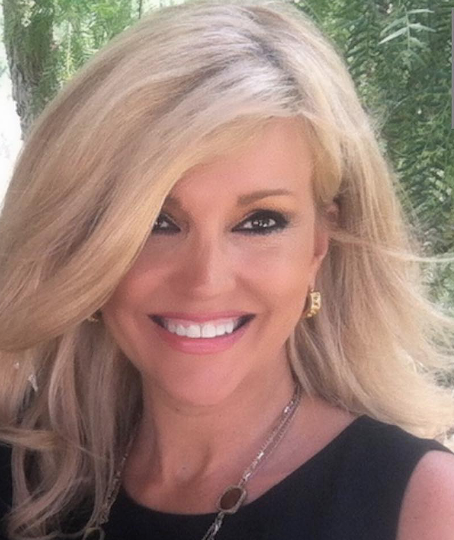 Ann-Marie Murrell  
Ann-Marie Murrellis a 6thgeneration Texan who left home in her early 20's to pursue an acting career in Los Angeles. As an actress she appeared in various film and television shows such as ABC's 'Sledge Hammer', 'Young and the Restless', and 'Sunset Strip'. Ann-Marie has since co-written two best-selling political books, is CEO of PolitiChicks.com and has a new venture, 'East Texas Food and Living with Ann-Marie'.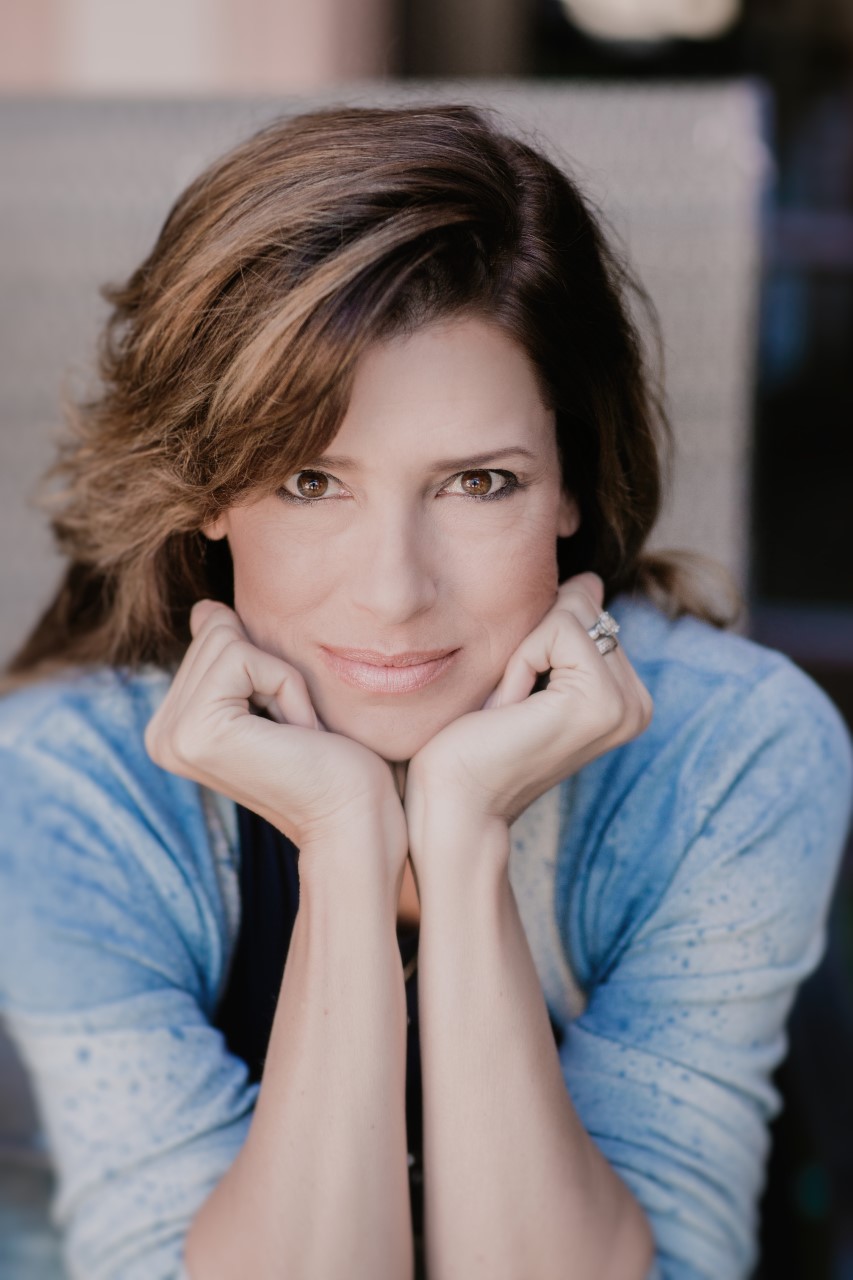 Sam Sorbo
Sam Sorbo is a Hollywood actress, an international fashion model, a nationally syndicated radio show host, film producer, and author. After studying biomedical engineering at Duke University, Sam pursued a career as an international fashion model, which afforded her the opportunity to travel extensively and learn foreign language. Fluent in Swedish, French, Italian and German, she embarked on her successful acting career. On Hercules: The Legendary Journeys she met Kevin, who swept her off her feet. They married in 1998, and have three teenagers they home school. Sam is a passionate advocate for parental autonomy and home education. Together, the Sorbos produced the highly successful, much acclaimed Let There Be Light in 2017. Miracle in East Texas comes out in 2020.
Sam understands the cultural shift taking place in our country. She is an energetic activist for the family, the primary target for those who disdain America and the freedom this nation represents. She speaks across the country on education, culture, politics, and religion. She's at home on camera, often appearing on Fox & Friends, Varney, and Hannity, and writes for news outlets like National Review, Breitbart, and Fox News. Sam's primary mission is to push back against the tainted culture promoted in our public schools, movies, music and video games, as well as on network TV and the open internet, by using her voice, daily radio show, films, and books to highlight issues and then empower others to fully engage and amend the world around them.